Introduction of Pushbutton switch
Oct. 24, 2021
Power pushbutton switches, also known as low-voltage circuit breakers, are used for switching on and off load circuits and for controlling motors that start infrequently. And can automatically remove the overload short circuit, loss of voltage and other faults of the line.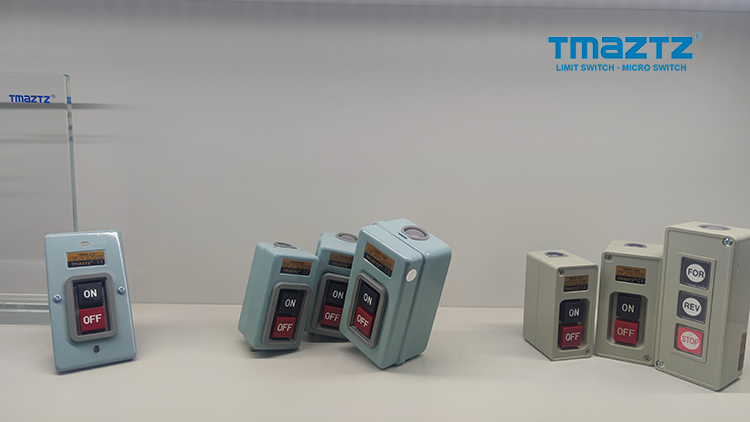 Is an important switch protection appliance in low voltage distribution network. Snap switch (also referred to as automatic switch), snap air switch is widely used in low voltage generator panel and the main line or the infrequent operation circuit of large motor.
Many customer may don't know we also produce this kind of switch. In fact, we design our own molds and manufacture and assemble by ourselves, no middlemen, direct to you the most competitive price!
Let's see some inner photo of TMAZTZ pushbutton switch, if you are asked to recommend a kind of switch to the customer, bookmark this article, maybe it will help you!