Introduction of Limit Switch --TLS Series
Mar. 06, 2021
In the comments,we often received enquiry about TLS Limit Switches,it includes plunger\roller lever\wire spring type. And popular in elevator and machine tool.
So, What are the features of this product?

Firstly, the inner core of TLS is same as TZ-8, the popular limit switch. The biggest difference is the body, we use high quality PA66 nylon as their body. Compared with zinc body, the price is much more lower, and in environments with large temperature differences between day and night, plastic shells can significantly reduce condensation of water droplets.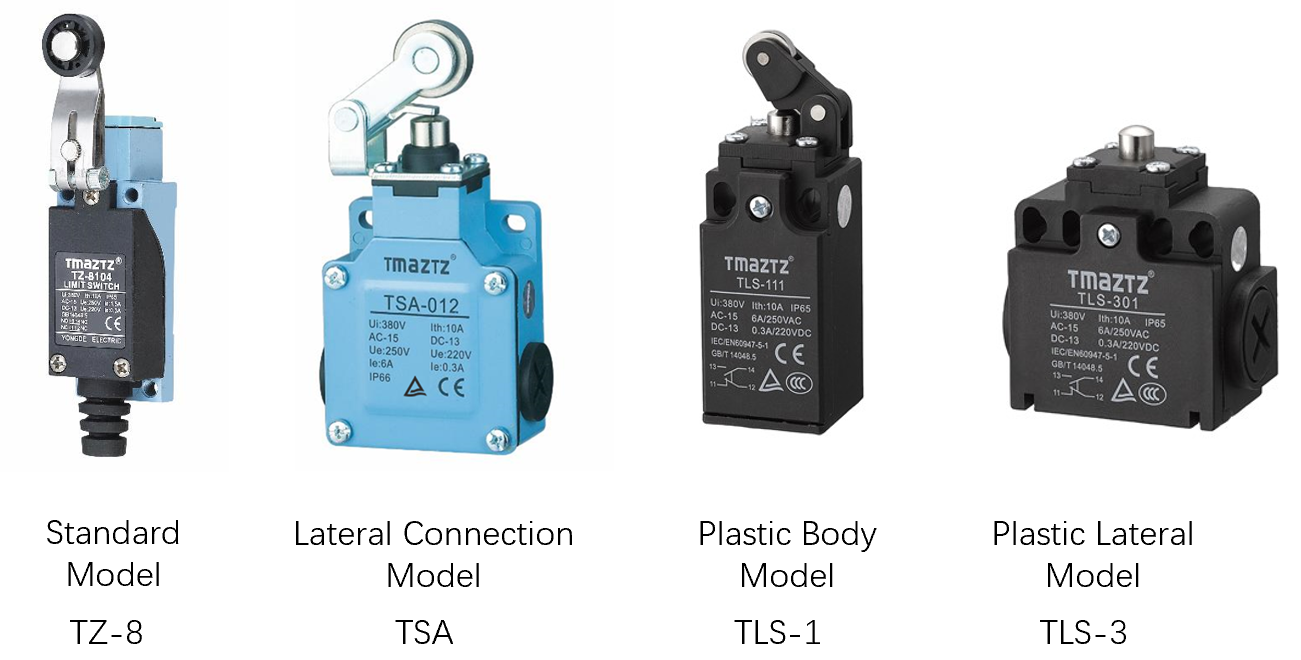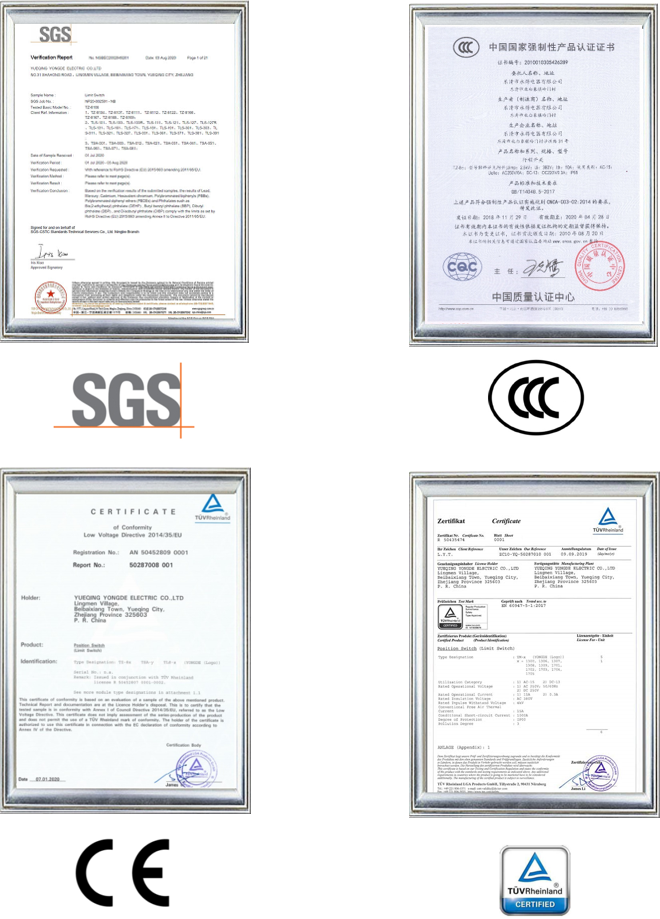 Like hidden menus in some restaurants, there're also "hidden models" in TMAZTZ's. To avoid buyers' confusion, we did not put it in the catalogue.
Customer can also choose lock model, nylon roller and adjusted rubber roller.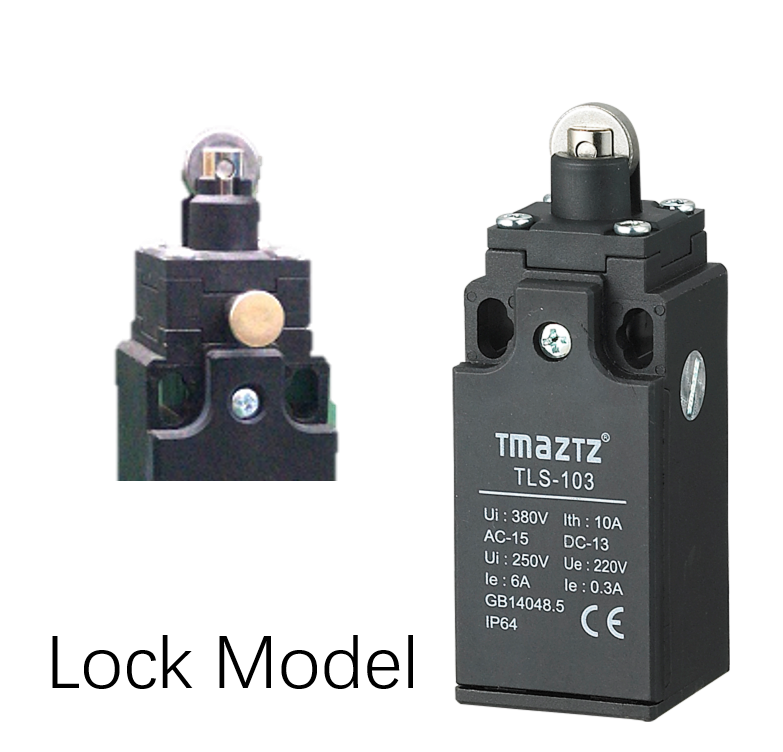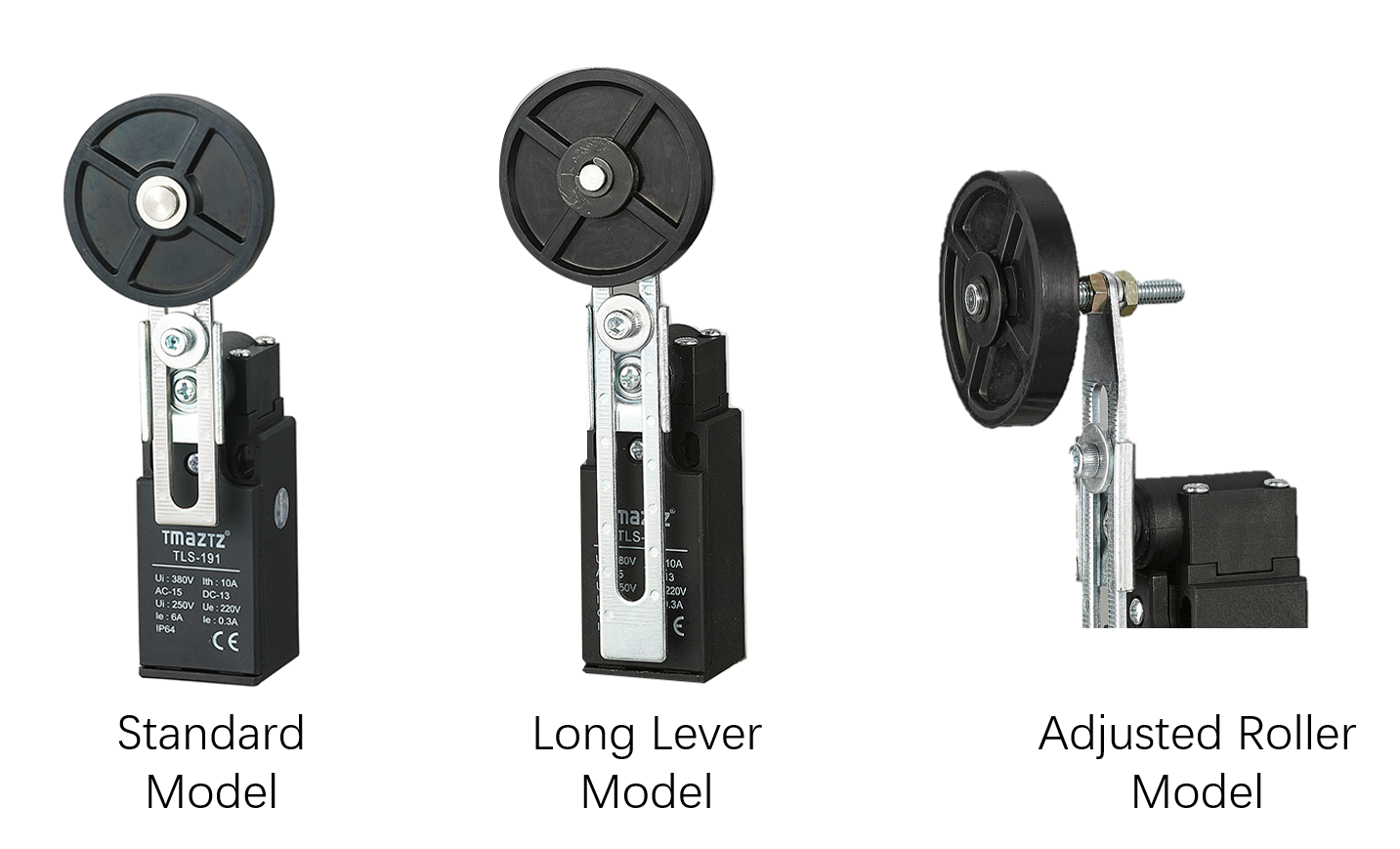 Then switches will be packed and put in storage. Normally it will be 1pcs/inter box, 10pcs/middle box, 100pcs/carton. And there's no inter box for TLS-191 (Rubber) model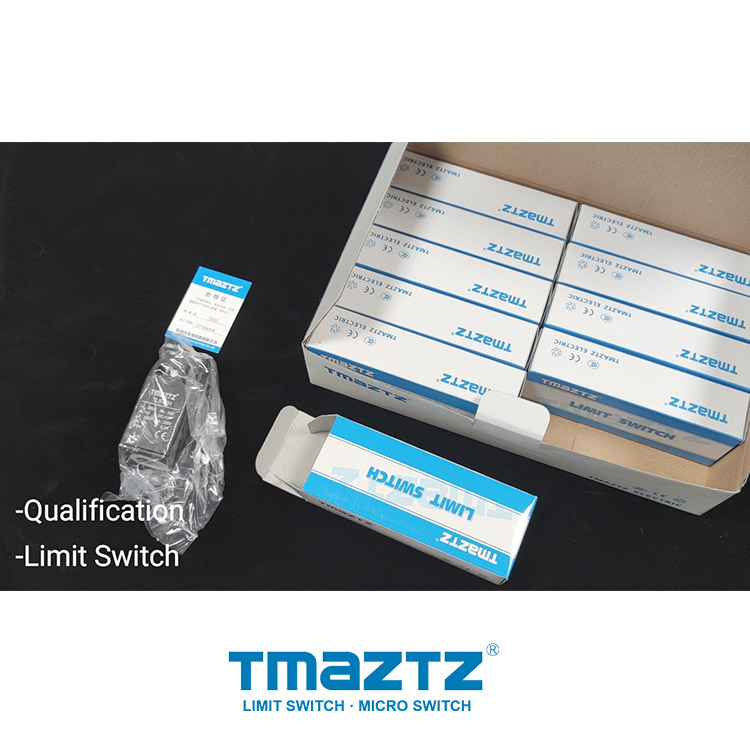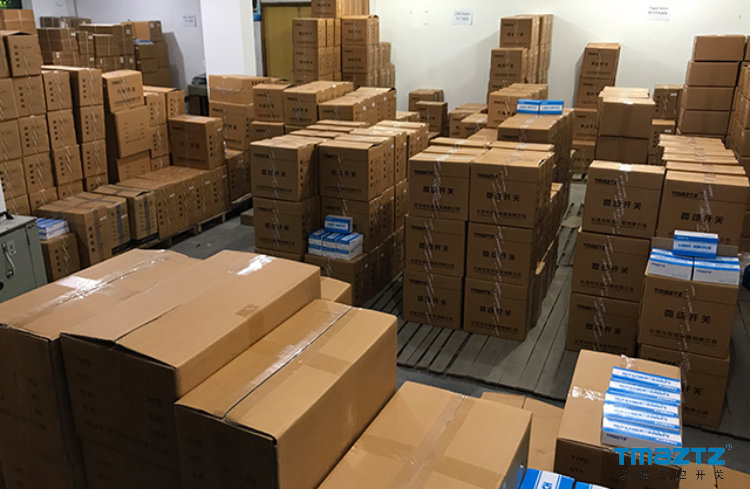 Thanks for your reading, we're glad to hear your feedback!