Nov. 12, 2022
When you are trying to understand limit switches, you can think about your home refrigerator. When you open the refrigerator door in your home, a light inside immediately comes on. Or the elevator button when you ride in an elevator. A mechanical device called a limit switch is controlling the lights in the refrigerator and the operation of the elevator.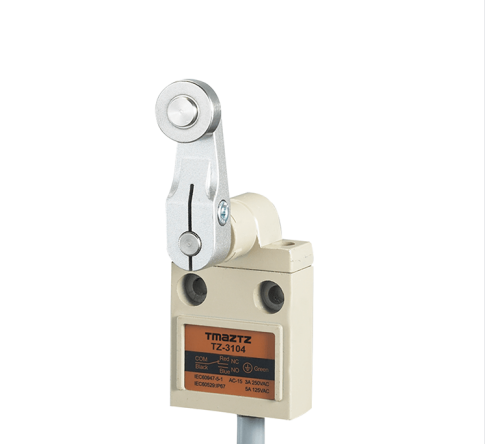 Limit switches are typically used to detect the presence of a moving object as it passes by or reaches its final destination. Limit switches allow the user to regulate the operation of a machine equipped with moving parts connected to a switch action mechanism. Limit switch variants include miniature limit switches, sealed limit switches, and heavy-duty limit switches, which differ in size, mounting method, force capacity, and stroke rate. The electrical ratings of limit switches must be matched to the system in which they are installed to reduce the possibility of instrument failure and to ensure proper operation.
Limit switches are widely used in general industrial machinery, various industrial plants, outdoor equipment, and specified explosion-proof equipment.
Features of the TMAZTZ switch include
Rugged
The rugged die-cast aluminum enclosure contains a dual circuit, double cut-off switch. It is not easily damaged and provides reliable circuit cutoff.
Long life
By reducing friction on the sliding parts of the switch and improving corrosion resistance, the TMAZTZ limit switch has more than three times the mechanical life of conventional life in the field, significantly reducing equipment downtime.
Resistant to harsh environments
In addition to general-purpose models, cold-resistant, heat-resistant, corrosion-resistant, and weather-resistant models are also available.
Whatever limit switch you are looking for, you can always browse our online inventory for information and contact us with questions.